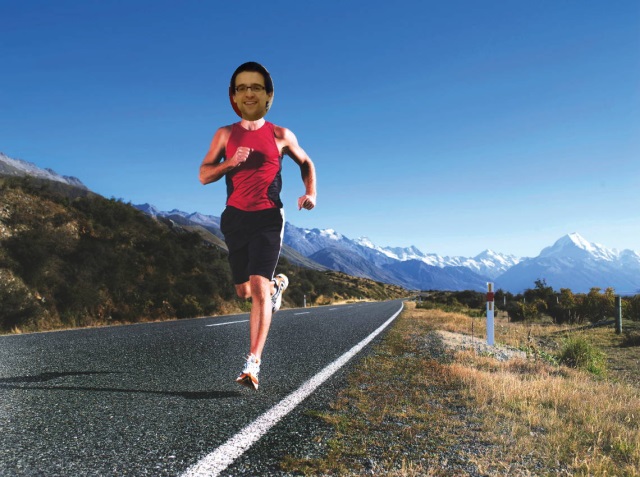 In just over two weeks I will be pounding through 10km of the streets of London to raise money for SpecialEffect. Thanks to a vigorous training regime taking in the canal paths of Nuneaton I've been through the requisite montage and am now ready to represent Rare at this industry-heavy event.
For those of you who don't know Special Effect, they are raising the quality of life for people with disabilities by helping them to benefit from the fun and inclusion of video games and creative technologies. Imagine, if you will, a James Bond-style inventions department that customises all sorts of controllers and gadgets for use with people with special needs. Input devices they can operate with their eyes, controllers that work with only minimum touch, simplified joypads that reduce the complexity of their modern form; all of this to allow people who would be otherwise unable to play with their siblings and friends to experience the wonders of our trade.
Anyway, considering most of my life's exercise has consisted of standing between two white sticks and shouting at people this is quite a step up. So please make the pain in my knees worth it and join me in supporting what I think is a very worthy charity.
https://www.justgiving.com/bigsheepsbigrun/
Thank you in advance,
James