We were lucky, last night, and managed to sneak in an hour at the convention. Compared to E3 (of old) it's crazily different; larger, but more relaxed as you don't have booming music, smoke machines and thousands of TVs to assault your senses.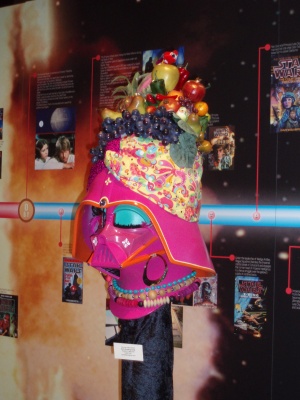 Due to the proximity to closing, we didn't get to do too much but a quick look around has put us in good stead for today's outing and there is positively oodles to look round.
The one downside of last night is that the pair of us were just too knackered. We managed to get to the Eisner Awards but we were exhausted after being up for almost 30 hours and had to leave half-way through, which was a shame.
Still, you can find our first day's adventures here: Comic Con: Day One