And so I return a married man. It seems a long time ago now but on 14th March Ali officially became Mrs BIGsheep in a ceremony held at St Mary's Guildhall, Coventry.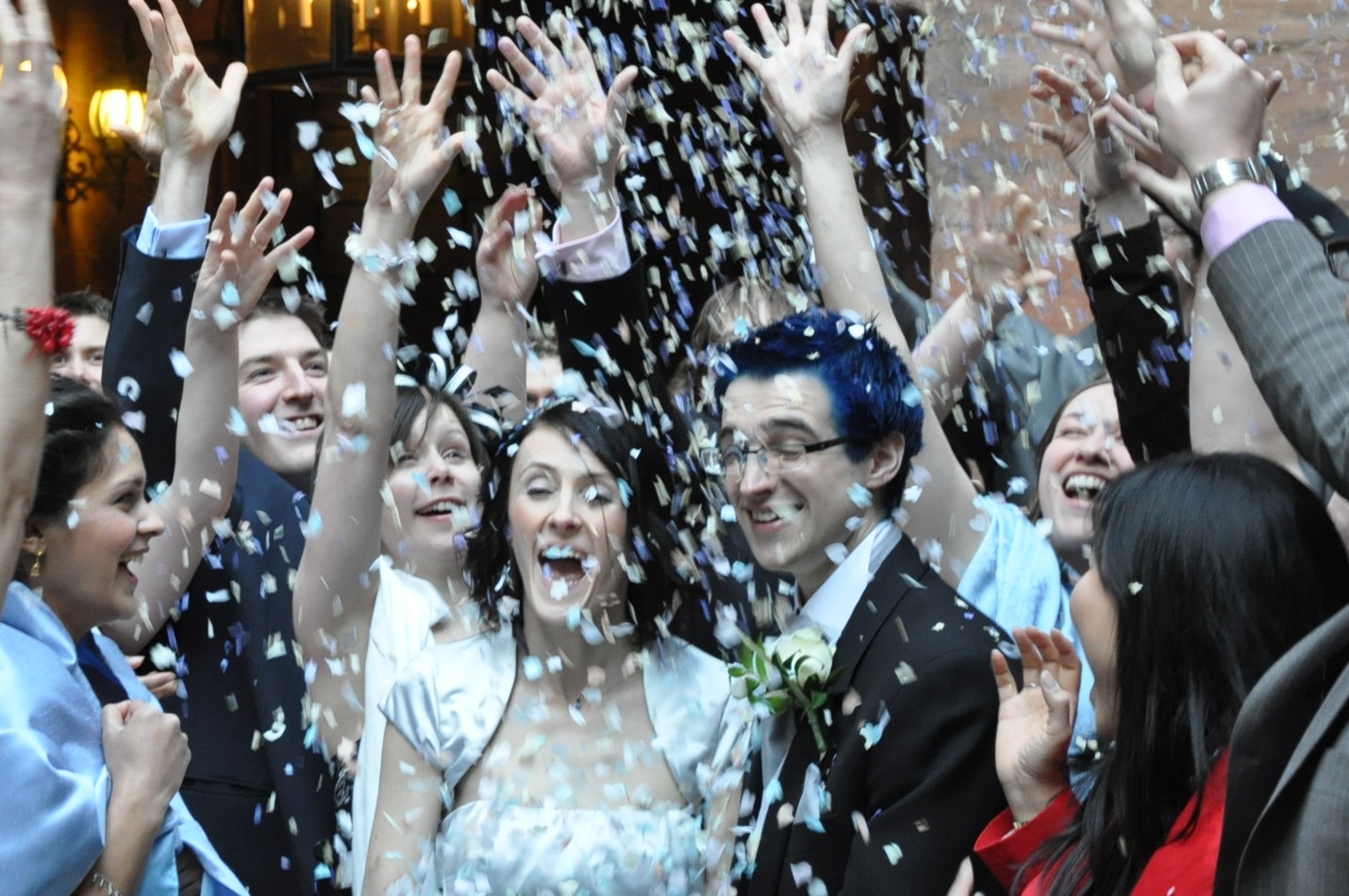 The entire day was an incredible experience, from when Ali appeared looking stunning at the end of the aisle to having so many friends and family around us, and all the little touches that just made the day – one being a Maxi as our wedding car and having a chauffeur driven ride round the historic portion of the city.
Quite where the day went I don't know as it flew by in a flash. A few experienced grooms had warned me of this but until I was in the thick of it I hadn't quite expected just how quickly time would tick by. One minute I was there in the hotel attempting to get my usher to put down his hair straighteners and head to the venue, the next the lights were fading up and the DJ was packing away.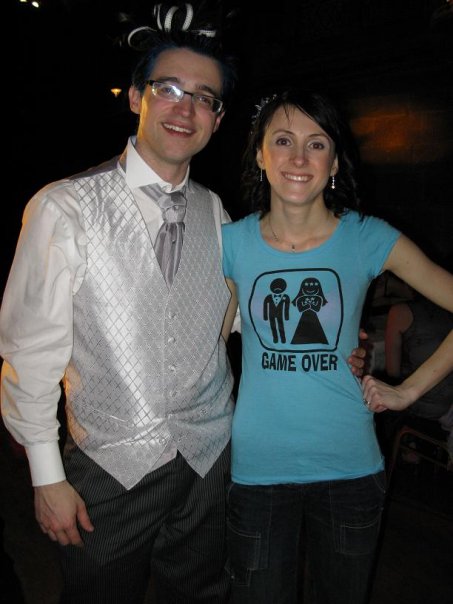 A thank you to all the friends and family who were there to make the day so special and a thank you those who we just couldn't be squeezed in for being so understanding.