…evening all. Thought I'd check in whilst I'm waiting for a daisy to grow. It's late at night in my garden, though, so it's taking a while.
Apart from the hours, things are going well. My bug count is being beaten into submission and the end is most definitely in sight. I've even had a small amount of time to create some Viva Piñata lolcats to brighten up our build emails.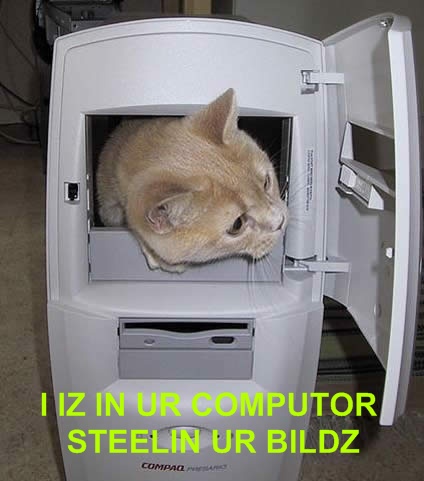 Outside of work I've been dabbling in some Stuntman: Ignition. Not my usual sort of game and not one I'd previously thought about playing, but after being lent it by MonkeyThumbz it turns out to be suprisingly enjoyable. You basically hare through a movie set in a stunt car, pulling off high risk manoeuvres and generally driving by the seat of your pants. It has caught me off guard and I'll hopefully be able to share more with you at another time.
As for now, my daisy's just budded so I must tend to it.